Best Free Kicks by Cristiano Ronaldo: There is a saying that,"Science is behind everything". Ronaldo's free kicks are not exempt from that. Experts say that CR's free kick technique manipulate the laws of physics so to achieve awesome power and dip at the same time. The outcome in the form of goals is a best proof of that.
Here are 10 best free kicks by crisitano ronaldo presented with gifs.
#1.Ronaldo scored his 400th senior career goal for club and country in January 2014.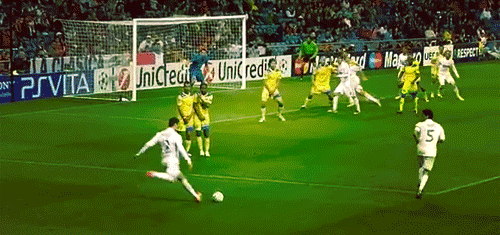 #2. Crisitano Ronaldo is considered by some great sports stars to be the best player in the world and the greatest of all time, alongside rival Lionel Messi.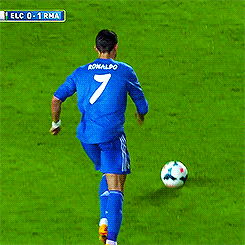 #3. With Manchester United and Real Madrid, Ronaldo has won one La Liga,three Premier Leagues,two Football League Cups, one FA Cup,one FA Community Shield , two Copas del Rey, , one Supercopas de España,one UEFA Super Cup, two FIFA Club World Cups and two UEFA Champions Leagues.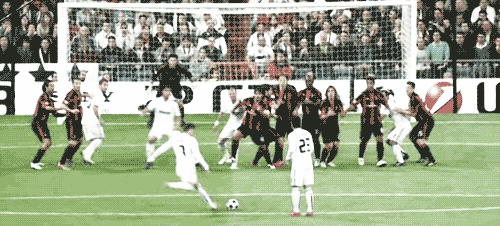 #4. He is the first Portuguese footballer to win three FIFA/Ballons d'Or,and the second player to win three European Golden Shoe awards.

#5th Best Free Kicks by Cristiano. Bend it like Beckham mantra has become obsolete, dip it like Ronaldo is the new mantra for free-kick specialists around the world.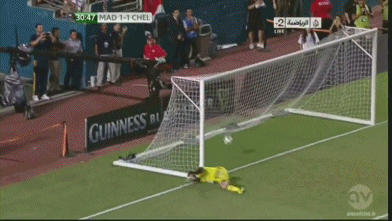 #6th Best Free Kicks by CR7. Cristiano Ronaldo is a scientist. He doesn't know it of course, but he is.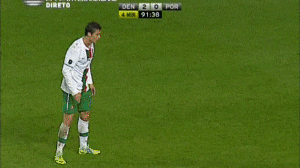 #7th Best Free Kicks by Cristiano. For years, football players have been obsessed with obtaining the perfect curl on the free-kick.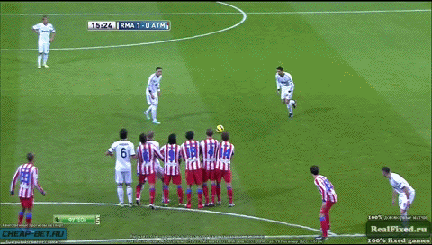 #8th Best Free Kicks by Cristiano. Experts who have studied Ronaldo's free-kick technique claim that the Real Madrid man is able to manipulate the laws of physics in such a way as to achieve both great power and astonishing dip at the same time.
[myad]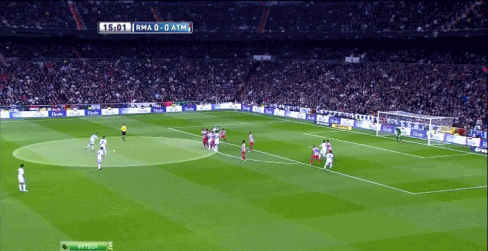 #9th Best Free Kicks by Cristiano. Cristiano Ronaldo manages to apply no spin when striking the ball.

#10th Best Free Kicks by Cristiano. He developed that incredible dipping shot off the laces of his boot, toes pointing downwards, through hours and hours of hardwork and perseverance.

Keep visiting ronaldocr7.com for more interesting stuff